The BETA version of the QCPA framework and micaToolbox version 2 is now available! This release makes a huge range of sophisticated animal vision modelling and analysis tools available to everyone. The BioRxiv pre-print manuscript detailing the QCPA framework is now available here.
The micaToolbox and QCPA framework are free and open-source tools. Additionally we have developed new techniques which mean all of these tools can be used with basic equipment, such as a smartphone and standard colour chart.
See a video guide introducing the micaToolbox and QCPA framework.
New features available in this release

The micaToolbox has undergone a significant number of changes to warrant the upgrade to version 2.0. Here is a summary of the additions:
The Quantitative Colour and Pattern Analysis (QCPA) Framework, which includes a vast range of image processing, visualisation and analysis tools, including:

Other major additions to the micaToolbox are:
Cone-mapping based on colour charts (you no longer need to know the spectral sensitivities of your camera – all you need is an X-Rite chart!)
Support for non-linear and sRGB images via linearisation modelling tools
Reflectance images are now on a more intuitive 0-100% scale, and cone-catch images are on a 0-1 scale
RAW images are now handled by a custom-written DCRAW Import function, which is more stable than the previous version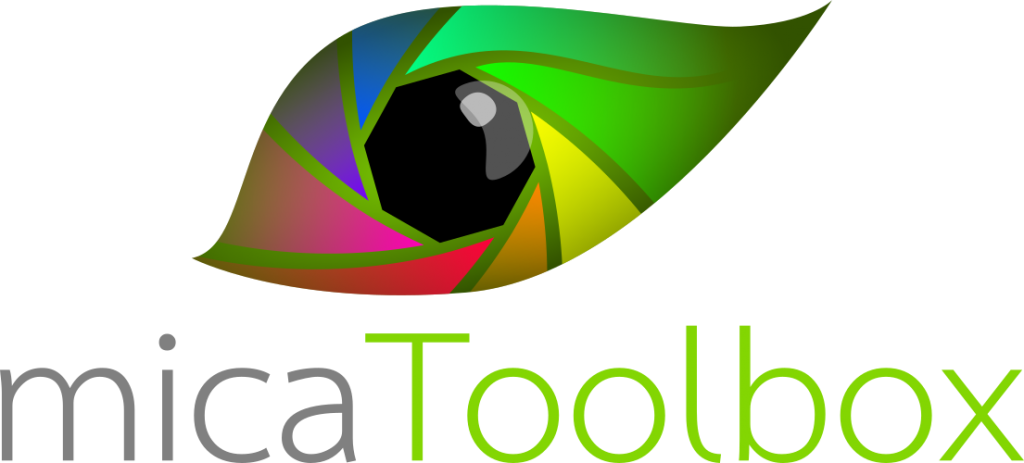 BETA release of micaToolbox V2 & QCPA